Spring break is upon us folks, and you'll find me in my bed watching movies during my staycation. That's right, no senior year trip to Mexico for me. Nevertheless, I'm excited to relax and do some fun touristy things in LA. If you're staying home for spring break this year, these movies will make you feel like you're truly on vacation!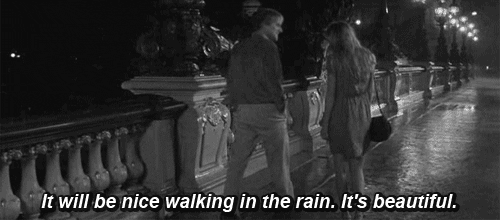 One of my all time favs! This movie will make you want to dance in the Paris rain.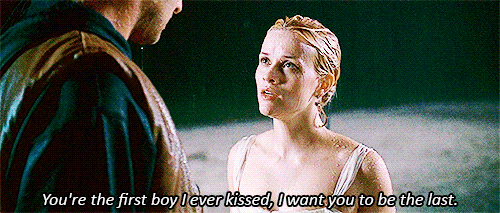 Reece Witherspoon plays a fashion designer who goes home to Alabama to put out an old high school flame… or does she…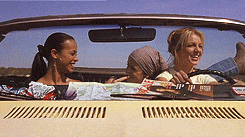 Baby Britney goes road tripping!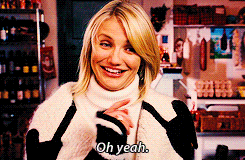 I watch this every winter break, but why not over spring break too? Oh yeah.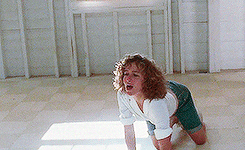 Oh, baby… Talk about the perfect summer vacation and the perfect guy!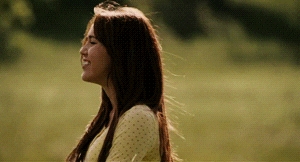 Hannah Montana forever. Let's never forget the majestical moment when Hannah meets Travis while horse back riding in Crowley Corners. *Swoon*